What is new?
- Selection of photos from the conference!
(if you have other interesting photos, send us!)
---
Important dates:
Referees - send your reports before 4th October!
---
Sponsors
Ministry of Science Education and Sports

International Atomic Energy Agency

European Physical Society

High Voltage Engineering

Kurt J. Lesker

Oxford Microbeams

Pfeiffer Vacuum

Croatia Airlines
---
Dear ICMMTA-2004 participants!
We were very happy to host you all in Croatia and we hope that you enjoyed the Conference.
The next ICNMTA will be held in Singapore in 2006.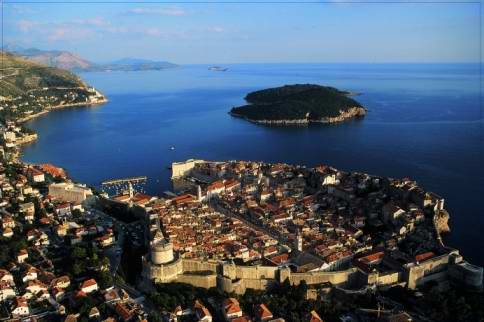 ---
Useful links:
Our lab: Laboratory for ion beam interactions
---
Useful information about Dubrovnik:
More about Croatia:
Croatian national tourist board
---
Excursions:

---
Downloads:
---

ICNMTA Secretariat
Rudjer Boskovic Institute
P.O.Box 180
10002 Zagreb, Croatia
---
last change: 20/09/2004
---